SCAM ALERT: Developmental Services Ontario (DSO) does not process funds by email or phone. Email and phone scammers will try to trick you to share your bank details with them. They can also trick you to click on fraudulent links in an email they send you. These emails are spam and should be deleted right away. If you are not sure if an email you have received from us is real, you can contact your local DSO to find out if it is really from us.
How to submit and manage an eCLAIM webcast
In these eCLAIM webcasts, you'll learn how to use eCLAIM to submit invoices and receipts and receive reimbursements quickly. There will also be a question period where participants can get answers in real-time about any part of the eCLAIM process. This webinar is being hosted by the Passport Program and presented by PassportONE through Family Service Toronto and Partners for Planning.

Register here!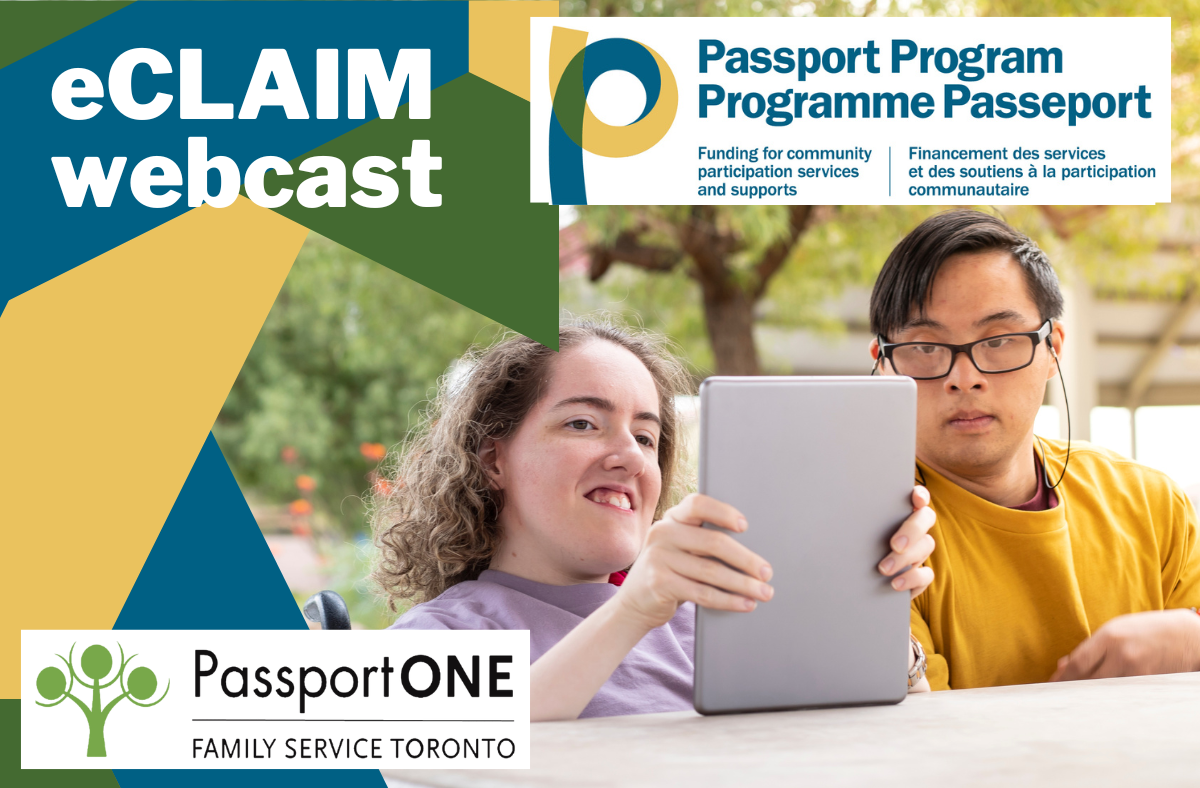 Telephone Scam Alert
Development Services Ontario (DSO) will never ask you for your Social Insurance Number, Health Card number, or banking information. Please do not provide personal information to anyone who calls and asks for it. We may ask you for personal health information to begin serving you, but we will NEVER contact you unexpectedly to ask for sensitive information.

If you have any questions, please contact your area DSO.